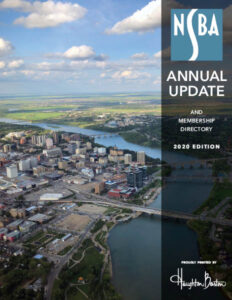 With a new format and glossy print, the 2020 NSBA Annual Update and Membership Directory is available for pick-up at the NSBA Office. To view the online version, please CLICK HERE .
Heavy Equipment, Parts & Service
Specializing in servicing cranes, heavy equipment, trucks and trailers in our shop or on site with our 24/7 service truck fleet.