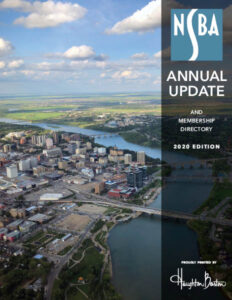 With a new format and glossy print, the 2020 NSBA Annual Update and Membership Directory is available for pick-up at the NSBA Office. To view the online version, please CLICK HERE .
First Aid & Medical Supplies
Schaan Home Healthcare is a retail store aimed at providing the products individuals need to continue to enjoy the best quality of life possible.